The summer is the most dreaded time of the year for many people. To make matters worse, there are also fewer escape rooms this season. It means that it's harder to get an appointment or slot during this time, and you have fewer options if you want to try something new.
But don't worry! We've got a solution to your problem. You can still enjoy fun adventures like these even in the middle of summer! All you need is a little planning (and some help from us!).
With our guide, we'll show you how to turn your boring office into one exceptional team-building exercise without having to go too far away from home or breaking the bank. Let's do it!
Considerations to Ponder in Planning a Summer Team Bonding with Colleagues
1. Consider the size and age of your team
The most crucial factor to consider when planning a team-building event is who will participate. Organizing an inappropriate activity for your employees' age or fitness level can lead to embarrassment and injury and prevent them from enjoying themselves.
2. Decide on a fun activity that will be accessible to everyone (i.e., not golfing or kayaking)
Find something that everyone in your group likes to do or at least has the potential to appreciate. Bowling is a great activity because it's fun for all ages and skill levels. If you'd like something that will test your team's skills and mental capability, an escape game is the most recommended activity for team bonding.
3. Food plan – don't just rely on fast food options. Pack a lunch or order in advance.
It's important to consider everyone's preferences while planning for food. Some people may be vegetarian, allergic to certain foods, or simply don't like what you want to serve.
4. Consider transportation needs – do you need buses, vans, etc.?
Transportation is essential when planning a company team-building activity. When choosing the perfect event, consider activities that are easily accessible by public transit or are close to hotels and airports for easy group travel.
5. Keep it short and sweet!
A day-long team event is too much for most people to handle. Plan a fun team building for about 4 hours max with breaks between activities. It's important to remember that you don't have to spend too much money. However, organizing team bonding is an excellent investment to promote productivity and harmony in the company.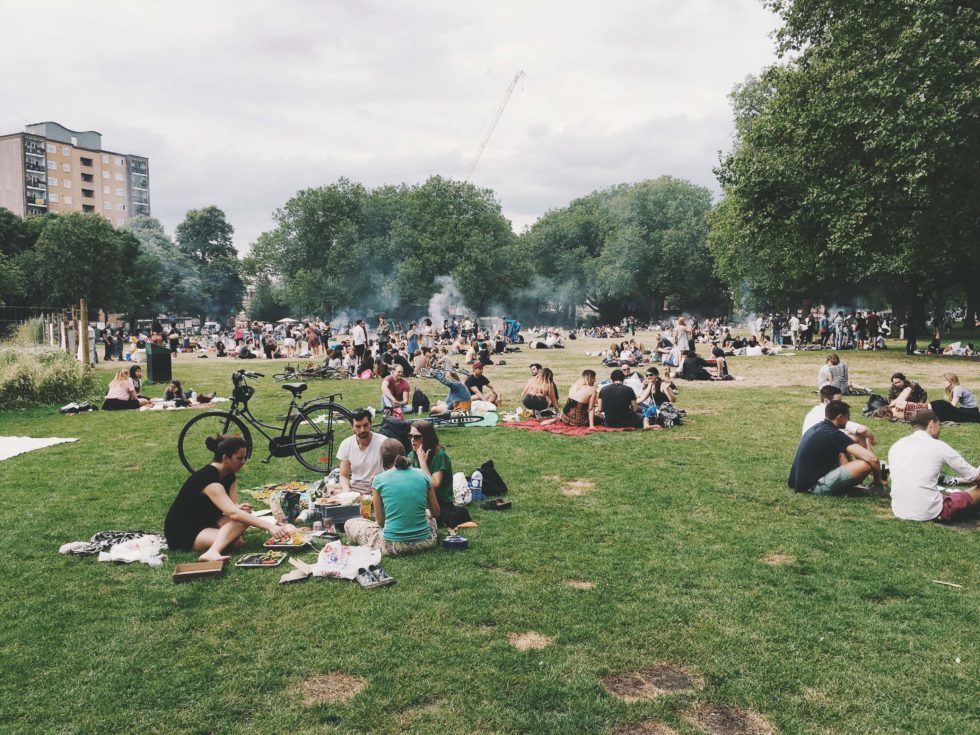 Games, music, or even just a trip out can be fun and entertaining for everyone! You can also try escape rooms or scavenger hunts which can be played simultaneously for as short as 1 hour, depending on how long you want the game to keep going.
Summer Team Bonding Ideas for the Company
1. Have a potluck lunch.
Potlucks are a great way to socialize with friends and coworkers. If you're new at the office or have just started working, potluck lunches can be a great way to get to know everyone. It also encourages creativity in the kitchen.
2. Take a company-wide walk to get some fresh air.
Taking regular walks helps employees be more productive because it clears the mind and makes people less stressed. Plus, walking is fun! Did you know that taking a 10–15 minute walk outside three times a week can help reduce stress and improve your mood?
3. Organize an office Olympics event with different games for all departments
Office Olympics is an exercise in team building. It reflects the importance of having people work together smoothly and effectively. When people are involved in severe teamwork, they develop a sense of shared experience, which means they will trust each other more easily and feel closer.
You can organize a corporate event that mixes games and sports competitions to bring people together in a suitable environment. You can also customize games based on the different departments to feel included, no matter their role in the business.
The best thing about an office Olympics event is that it's fun for everyone. And don't forget to celebrate even the most minor achievements, like winning a raffle or something else.
Read more: Outdoor Escape Games Review: Everything you need to know.
4. Host a movie night and watch the newest blockbuster together.
Movie night is a perfect idea for those seeking to encourage a sense of community and bring people closer together. People are generally in higher spirits during the summer months, so it's an ideal time to foster this type of interaction.
Ideally, you should schedule outdoor movies in a large area for such an event so everyone can be involved and have room on either side. Cleanup is relatively easy afterward by distributing garbage bags before the event begins.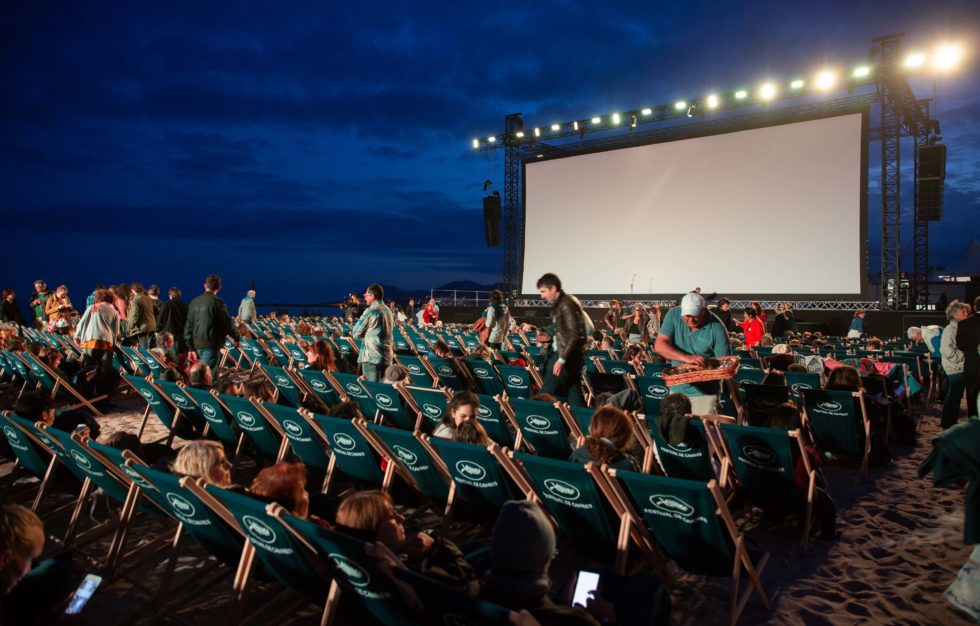 5. Go on an outdoor adventure – take your big or small team to experience Escape games.
One of the best examples that come to mind is an escape room — these activities involve teamwork and give people a chance to have great fun together. Some companies choose this as their team-building activity, allowing employees who might be introverted or don't fit into social groups to integrate into the office by participating in this event entirely. It also helps them build emotional intelligence too since it encourages empathy and improves understanding of how other people feel when we interact with them.
There are many different types of escape rooms worldwide today because this idea has become such a popular one. You shouldn't have any problem finding some inspiration if you're looking for something new.
Read more: Mobile Escape Game Review: Can You Solve Crimes Under Pressure?
In Conclusion
With these ideas, you can make your company's summer unforgettable. These team bonding activities encourage harmony and productivity without breaking the bank. And if you're looking for the most innovative and interactive idea for an office summer team-bonding event that will have everyone talking about it in years to come, nothing beats escape games!
So what are you waiting for? Let's get started today. Before beginning this project, contact our Cluetivity experts to assist with any questions or concerns.
We'll help ensure everything goes smoothly throughout the process, from conception to execution. Want a personalized quote or try our latest escape games? Request a demo play today.