You want to have a fun time with your friends or colleagues, but you're not sure if an outdoor escape room fits you.
We all know that booking outdoor escape rooms can be a lot of fun, and it's also incredibly challenging. But there are two sides to every story! Let's take a look at the pros and cons of booking these excellent experiences today.
What is an escape room, and how does it work
Escape rooms are a great way to bond with your coworkers and improve teamwork! But, how do you get the most out of them? Depending on where they're located, escape rooms can be played both indoors or outdoors.
As a real-world immersive game, escape rooms offer interactivity that makes them captivating for users' satisfaction. They come in two forms: you can choose between escaping different types of puzzles by finding clues or solving problems and live-action games with physical tasks such as assault courses and obstacle races, all while trying not to be caught by "the warden."
Unlike any other team bonding, the escape room does improve the physical health and emotional and social health of the participants.
In a standard escape room, players are provided with clues that they must use to solve the puzzles. These clues can come in three different forms: physical, visual, or auditory. The clue is usually designed to fit together to solve the mystery and escape from an enclosed space.
The room is designed with a series of puzzles, which you have to solve to escape! You'll need help from your teammates and some creative thinking. The team's tasks are tracked on an online platform or in person. Some rooms have puzzles that can be solved, while others require moving large items around the area.
What to Expect?
Escape rooms are a great way to have fun, but some crucial information should be considered before entering one. Knowing how the room operates and what your limitations might be beforehand can help keep things from going south on an adventure too quickly!
The most important thing about escape rooms is understanding their operations to give you more idea of whether or not this will work for you.
Why should you book an escape game today?
Escape rooms are a physical and mental challenge, and they're exciting. Here's what to know before booking an outdoor escape room.
Pros of booking an outdoor escape room today
Take Advantage of the Newest Escape Game Developed
Finally, we see the calm after the storm. We've learned to accommodate our lives under the new normal standards. Escape Games! The COVID situation allowed the gamification software developers to plan and brainstorm for a thrilling escape game.
Also, it gave a lot of window time to the digital escape game software developers to further polish their escape games and remaster some of the all-time favorites to cater better to escape room players' needs. So the next time the escape room opens to the public, there's a new escape game experience that awaits.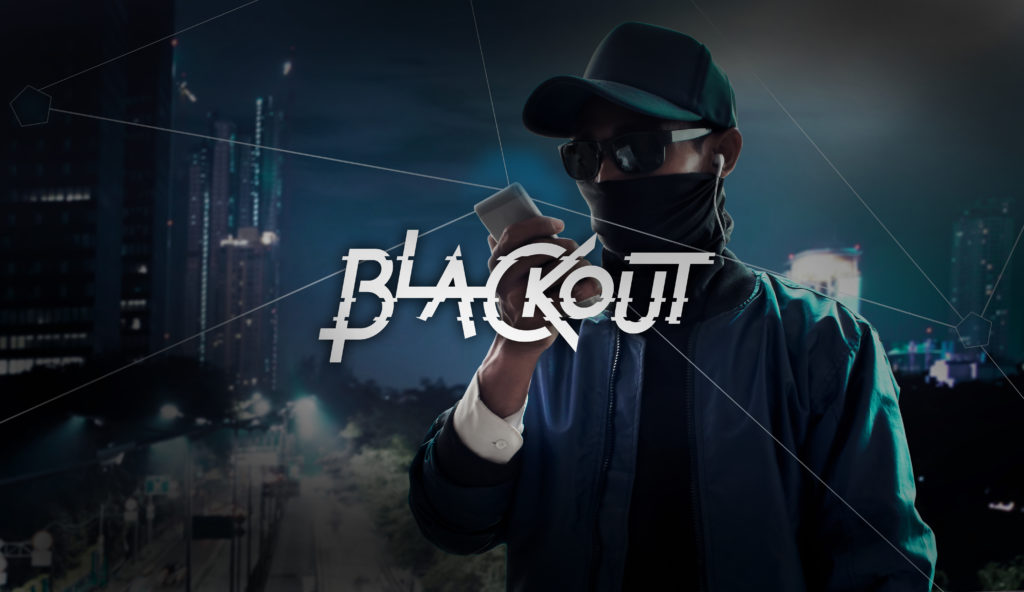 More Personalized Outdoor Escape Game Experience
Many have learned the lessons of overcrowding. Thus, more escape room owners will attempt to offer an escape game experience that is more private and personalized. To minimize the number of people using their outdoor escape game materials and make the escape game experience safe, unique, and unforgettable.
Escape Game Players are Safe and Secured
When you book your outdoor escape game, users rest assured that the gadgets they'll be using are clean and properly sanitized. Unlike in the days when proper sanitation of materials used in escape games was taken for granted, escape owners now give utmost care to the people who will be using their materials and storage because cleanliness will be one of the assets of an escape business to prosper.
Cons of booking an outdoor escape room today
A limited number of participants
Expect that escape business owners will set a maximum number of players who can play their outdoor escape games due to the existing local laws to prevent the further spread of COVID.
The fact is that we're getting over those restrictions, and the specific number of players is not a restriction anymore in certain regions. Check this link to learn more about COVID restrictions in your area.
image
A limited number of available escape game organizer
Various states have different health protocols and travel restrictions, so expect that not all escape game businesses will be open for outdoor team building you'll plan for your company. However, interested players can take advantage of online escape games for remote teams to gamify that annual team bonding everyone is anticipating.
Why is it better to book your escape game than DIY?
DIY Escape Rooms have the potential to be cheaper than booking an actual escape room designed by experts. It can be more accessible for those who do not live near a city that offers these facilities or wish there were closer alternatives in their area. However, they may not provide as much fun and excitement as booking an outdoor escape game.
It could even make DIYers spend more than booking a game because of the hidden charges a DIY designer might encounter in the process of organizing a DIY escape room. Think about the safety, the materials to be used, the mobility and transport of the materials to be used, and the time it will take to design an escape game where everyone will enjoy it.
Rather than pressure yourself to make all those preparations and experience many setbacks during the event, it's better to let the escape game specialist do the job for you. Wouldn't it be wonderful to arrive in the location with all of your precious time dedicated to winning the game with your comrades, then worry if all the participants will enjoy your DIY escape game?
---
In Conclusion
Outdoor Escape Rooms provide the perfect combination of team-building activities and mind-bending puzzles for groups who enjoy solving problems together. Whether you're looking for something new on your corporate retreat or just want to have some fun with friends, this experience will leave everyone talking about what happened when they escaped from their last challenge! Book a demo today.