Mobile room escape games are among the latest recreational and educational activities for solving puzzles and decoding secret messages following a crime scene theme. It requires physical and mental preparedness as players will embark on completing the immersive puzzle game.
Suppose you're planning to offer mobile escape room games for various occasions. Cluetivity will walk you through one of its phenomenal puzzle game offerings (Einstein Unsolved!) and discuss how beneficial it is to play an escape game.
Generally, this article will cover the following:
understanding the essence of an escape room.
the benefits of playing mobile escape games.
frequently asked questions about mobile escape room.
a sneak peek of Cluetivity's Einstein Unsolved.
---
What is a Mobile Escape Room?
Mobile escape room from the term "mobile" is a portable escape room game designed to be set up in client's locations. You read that, right! Instead of going to the actual escape room business location, the escape room will come to you.
Isn't that fun? It does not end there. Mobile escape games come in varieties of mobile rooms. You can choose from large-scale puzzle hunts, the converted trailers, short plays with the size of a photo booth, or props specifically chosen to transform any room into a playing ground.
All the participants can surely enjoy the prepared games as most of them are played with a standard time of 60minutes.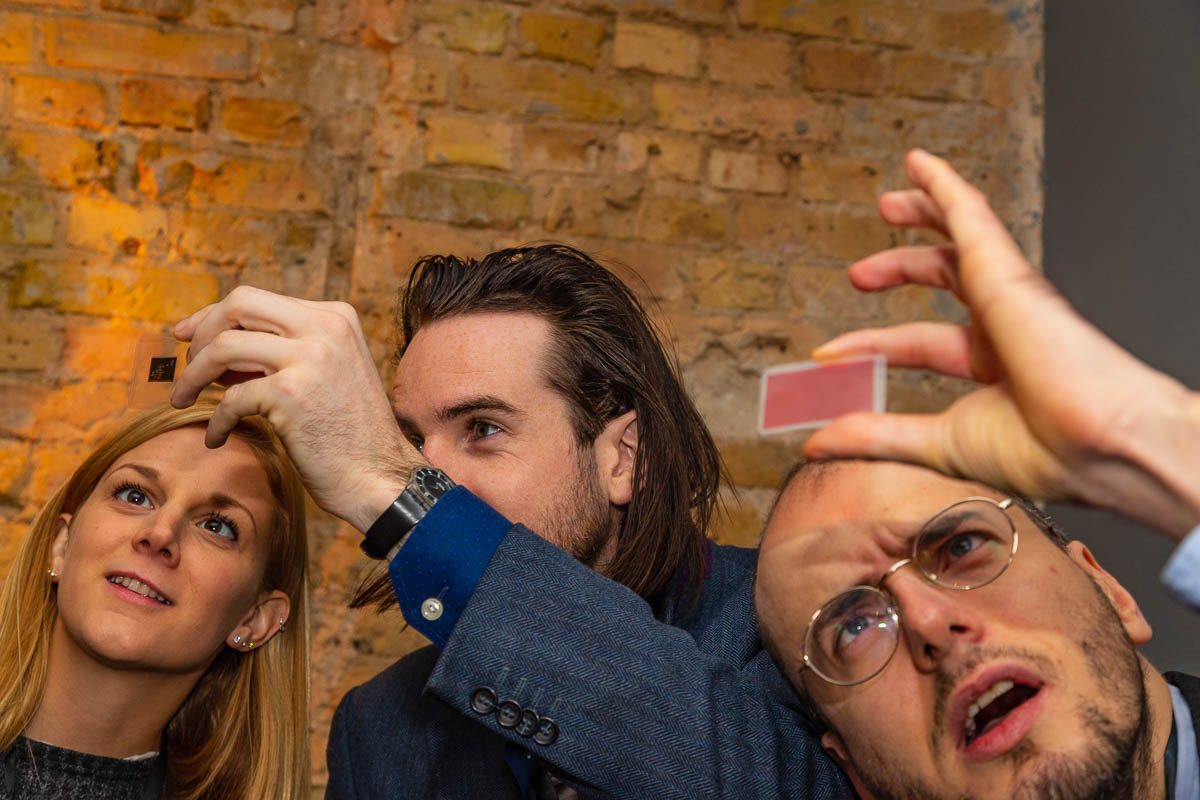 Benefits in Playing Room Escape Games
Playing room escape games offer a plethora of benefits, including:
It can improve one's mood.
According to research, puzzle-solving in escape rooms can improve participants' mood. Solving problems can increase dopamine production, which is the neurotransmitter that function is to regulate mood.
A great stress reliever
Believe it or not, solving a puzzle can help a person relax as it allows you to shift your focus which usually happens when solving puzzles. If you are stress by work, escape rooms are the best stress reliever.
It can improve memory recall.
By solving puzzles, it revitalises the remaining connections between the brain cells, and as a result, it can significantly improve your mental health and thinking process.
Unexpected accelerated ingenuity
It means that we force our brain to develop a possible solution whenever our brains solve puzzles.
Considered as the best workout for the brain
As you try to solve problems and puzzles, you allow your brain to think uniquely and strengthen its various parts.
FAQs on Escape Rooms
Are escape rooms scary?
No. Although some escape rooms are horror-themes designed like a zombie apocalypse or haunted house. Most escape rooms are fun and entertaining. You should not worry if you do not like a horror theme. You can always choose a non-horror theme online.
What happens if you fail to complete the escape room game?
The majority of escape rooms follow a standard escape time of 60mins or less. Do not worry if you failed to complete the escape room. Only 20% – 40% of participants have succeeded in finishing the escape room.
If your time is up and you are still inside the escape room, one of the staff members will show you the clues you missed, walk you through the whole thing, and aid you in going out.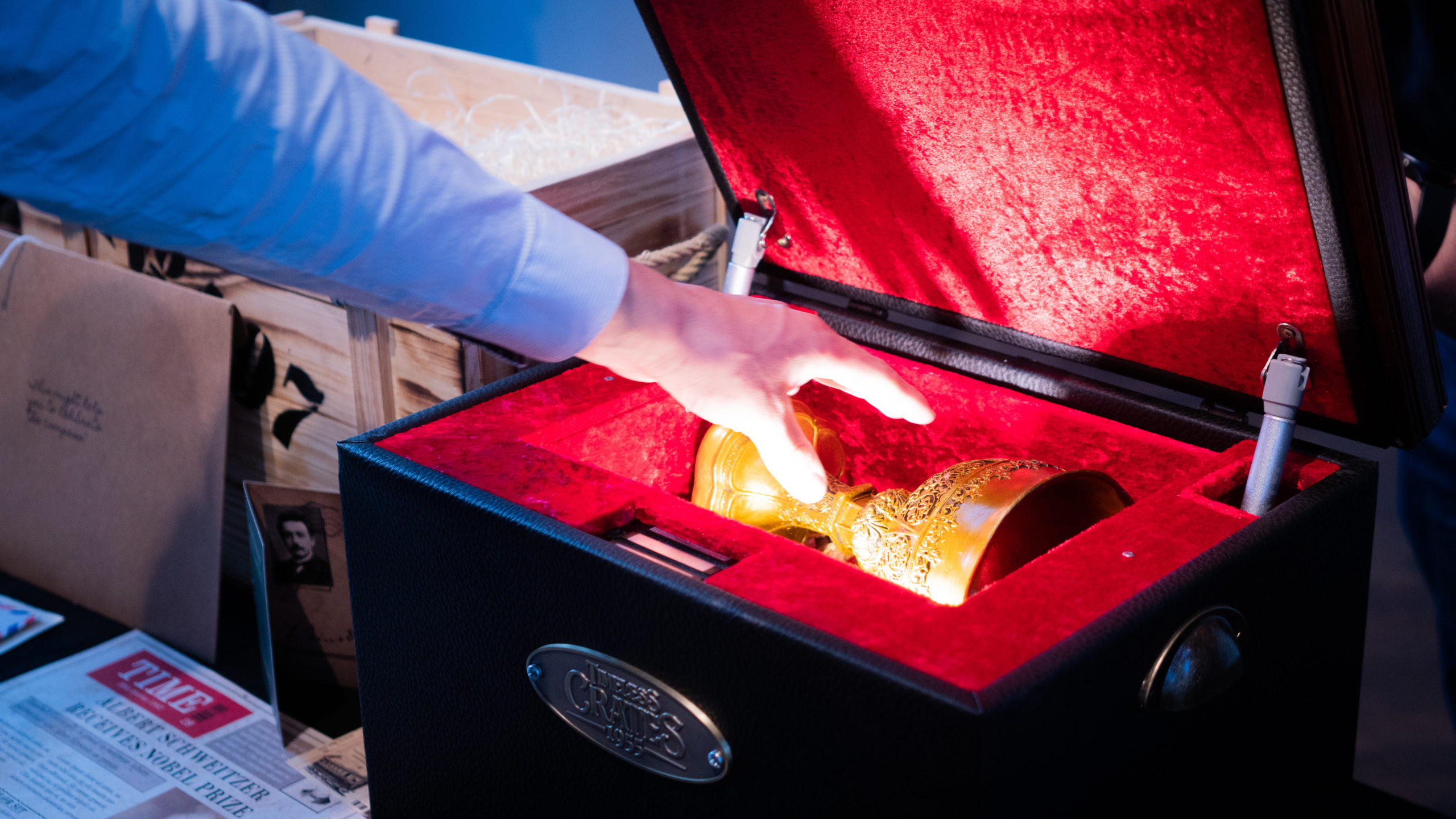 What are the rules to follow in escape games?
Like any other game, an escape room has its own rules like the following:
Rule #1 If the escape room requires you to show up 15mins early, you should follow the rule and ask your team to do the same and show up in time.
Rule#2 Before heading to the escape room location, you should check their website to see the items that are not allowed inside the game facility. Some of these items include cameras, bags, lighters, phones, and pens.
Rule#3 Do NOT damage anything that is inside the game area.
Rule#4 Do NOT show up intoxicated or under the influence of alcohol.
What kind of puzzles include escape rooms?
Different escape rooms offer different types of puzzles.
You are not required to have a degree in English or Maths to solve this kind of puzzle, but you'll undoubtedly use words and numbers to solve this puzzle.
It is the most common type of puzzle in an escape room, like undoing knots, quickly moving objects, and moving large objects.
Many escape rooms use this kind of puzzle where participants like you listen closely to background sound, pay close attention to where the lights are directing, and listen to the song's lyrics.
Escape rooms rarely laid out a clue as soon as you enter the facility or any room. Hidden objects are one of the most common types of puzzles you have to find inside the room.
Although some participants think that the room's design is just for aesthetics, the truth is, standard escape room puzzles incorporate the creation of the room.
This type of puzzle does not rely on just one puzzle type. It is usually a combination of different objects and clues.
But if you want to have it your way, Cluetivity offers customisable puzzles for the escape room in the guise of Augmented Reality minigames.
Einstein Unsolved: An Immersive Mobile Escape Room Experience
What is Einstein Unsolved?
Einstein Unsolved is the latest mobile escape game offering by Cluetivity, which features Augmented Reality (AR) minigames. The plot of the game revolves around finding the culprit toEinstein's death by travelling back in time. It has a playing time of 0-60 minutes. The game time can be adjusted and played using an iPad. It's an AR minigame set up in malls, at home, at a trade show, wedding reception, and other events.
Escape Game Features of Einstein Unsolved
It can be played anywhere (preferably indoors) or directly from the organiser's site.
Playable with only an iPad without any staff assistance or additional equipment,
the minigames can be set up in minutes
Minigames' playing time and puzzles are customisable.
Best Uses of Einstein Unsolved
Offer guests a short mini-game to bridge waiting times.
Use 'Einstein Unsolved' for icebreaker events.
Ideal for Product Placement and Promotions.
Collect the email address of participants to generate leads and boost your business.
---
Conclusion
Cluetivity offers a convenient way to play escape games in the guise of Einstein Unsolved. Players can enjoy the experience it using an iPad. The game time is very flexible, making it a perfect breakout minigame to keep your event attendees engaged and entertained. The mobile escape game can also be installed in any indoor venue, so your participants' safety is secured.
Want to spice up your upcoming event with a mobile escape game? Get in touch with a Cluetivity expert today!