The coronavirus pandemic forced us to stay indoors to avoid contracting a deadly virus. And staying indoors means limited fun and learning compared to the activity you can do before the pandemic.
People were prohibited from going to places (like an art museum, escape rooms, and other recreational but educational hubs) that spark curiosity, new learnings, and experiences. However, this should not be an excuse why you can't have a mental exercise that your brain needs, especially if you're working at home doing monotonous work.
If there's a kind of activity that allows you to stay active, happy, and healthy (because mental health is as important as physical health), a remote escape game can pose the same mental exercise that physical escape rooms provide.
Let us walk you through how online escape rooms can provide you a remote escape game experience like no other.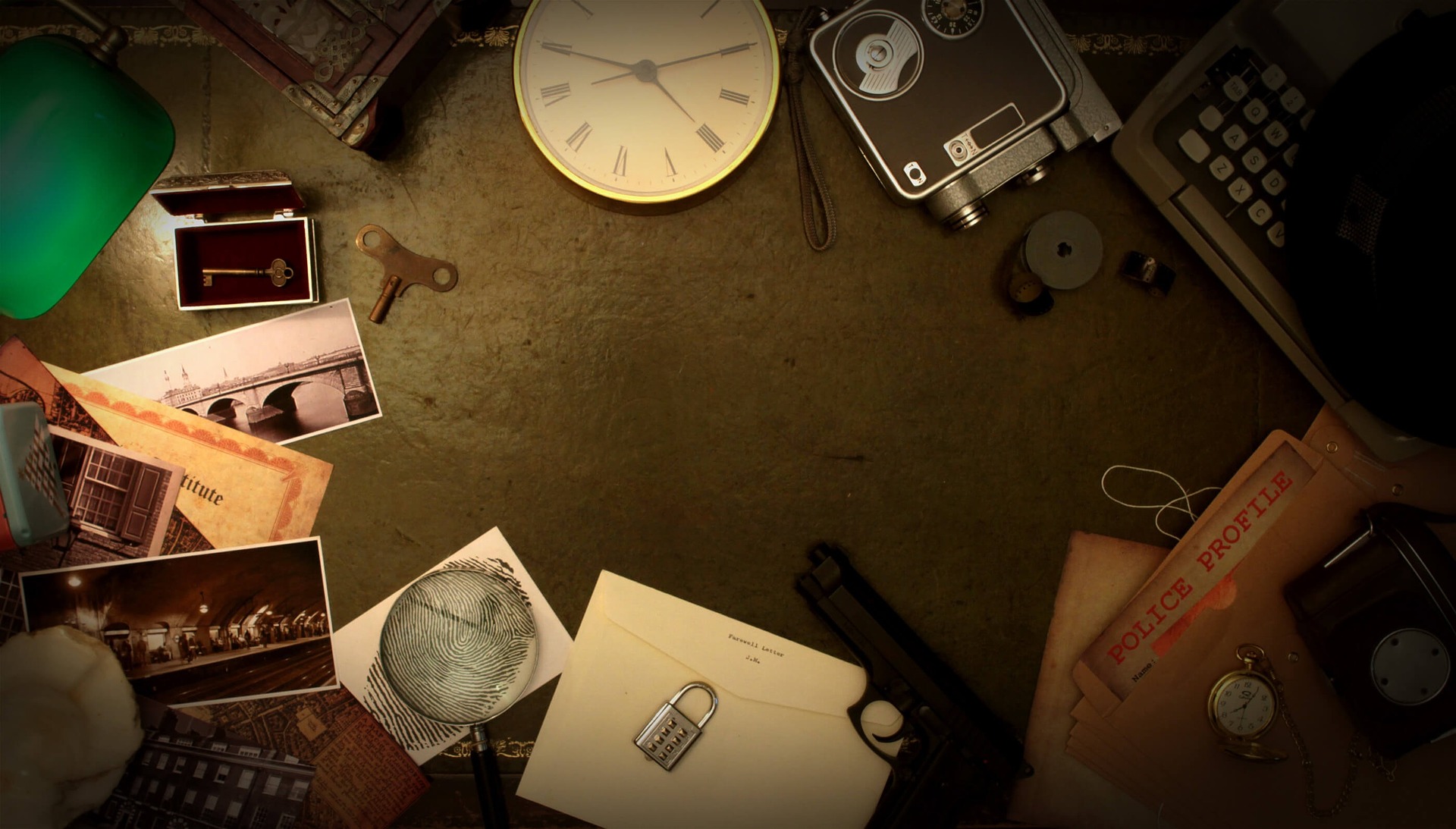 What is a Remote Escape Game?
A remote escape game provides an escape room experience while at the comforts of your home. The virtual escape room features a fresh and exciting format that resembles the physical room and gameplay.
The players are challenged to complete the game within 60 minutes or so.
Features of an Escape Room Game
What makes an escape room game fascinating is that it highlights the following features:
Remote adventures won't be exciting without the themes. If you like treasure hunting, gold rush-themed games are some of the popular remote team adventure games people play. Temple ruins survival themes are also popular in remote escape games because it also gives you that adrenaline rush when facing adverse circumstances during the game.
Mind-boggling puzzles make the escape room fun and memorable because it gives you that feeling of self-accomplishment from solving mysteries to unlocking hidden clues with the help of your intelligence and collaborative work with friends.
According to a new study, when a person encounters new and diverse experiences regularly, it promotes positive emotions. It makes a person feel happier, relaxed, and in a good mood. When you play escape games with multiple room set design, it allows you to have different experiences in various settings and situations. Each room may contain a different set of challenges. Thus, there'll be no dull moments when you're in the remote escape game.
One scenario that makes gold rush-themed escape games exciting is the lock and keys challenges. It tests your judgments and critical thinking while under pressure. You can also encounter such game experience on games that make you play as an intelligence agent of a secret organization.
Hidden and locked doors are something that makes an escape room thrilling and suspenseful. The gameplay makes the players be good with their decision-making and be attentive to their surroundings. This is because anything in the room could be the key to their survival or a potential cause of their downfall.
Benefits of Playing Escape Games
Playing escape games not only breaks the monotony in your daily life. It also provides you the following benefits:
Improve memory capability
Reading the game guide, solving the puzzles, unlocking hidden clues, and making decisions while under pressure – all of these features of the escape game contribute to the development of your cognitive thinking and improvement of your memory capability.
Refine social and communication skills
As you play the online game with your team members, you communicate with them about the strategies that can help your group finish and win the game. Likewise, it enhances your relationship with your colleague and improves your communication skills.
When you're in the escape game, you tend to always be in an alert mode for any danger you might encounter. Escape games allow you to become observant and attentive because everything in the game can either break or make you.
Feels a sense of accomplishment
Remote adventure games give you a sense of accomplishment, especially if you manage to complete the game with high scores. It boosts your confidence because you've learned a new experience while playing the escape game. Thus, it's much easier to deal with problems that require creative thinking.
Best Possible Applications of the Escape Game
An escape game isn't only for a mobile device or desktop computer that you play at home. It can also be played and set up for the following events, such as:
Remote Team Building
Online Team Events
Hangouts
Family Events
Birthdays
The Pegasus Project is a must-try online escape game if solving tricky puzzles, decoding secret messages, and unlocking hidden clues excites you most. If you are looking for partnership possibilities, we're happy to offer you a free demo.
Premise
The premise of the escape game, The Pegasus Project, revolves around an intelligence agent team (we recommend 3-5 players) sent by the W.I.S.E organization. An introduction video will give you a bit of the context of what is happening, which is something that gives a Mission: Impossible vibe.
The mission team will be sent to rescue an agent who went missing in action while investigating the mysterious death of three scientists that are working for Spider Tech Corporation. At the same time, reveal the conspiracies of the shady corporation.
Game Features
The Pegasus Project is more than an escape room experience because it keeps us immersed in its gameplay and puzzle-solving features. You won't need a game guide for this type of game. Even though it's an escape game, it has unique features that you can only find in this latest instalment from Cluetivity, such as:
It's the perfect game for remote team building and online events for B2B and B2C because you can customize the game according to your preferred cases and target groups.
When you subscribe to use The Pegasus Project for important events, you won't need to program or code the game. The assigned Cluetivity Support Team will provide you the full game. You can be the game host of your customized game.
Playable by 2 – 2,000+ players in real-time
Whether you're hosting a remote team building for your company or using the remote adventure escape game to entice your online event participant, joining and playing with big crowds is never an issue. The Pegasus Project can be played by unlimited number of users simultaneously.
Gameplay
The Pegasus Project gameplay involves the players as a summoned field agent of the W.I.S.E organization. The team will infiltrate the Spider Tech Corporation and reveal the shady business that these corporations are hiding in their sleeves.
During the game, the players will be solving varied riddles and decode secret messages to unlock hidden and locked doors to proceed to the next room. The gameplay resembles its prequel, Operation Mindfall, an outdoor escape game counterpart. The players must keep constant communication with the team and play together in order to complete the mission.
But beware. It's not just a simple escape room because the online version will surely leave you shocked and surprised in every unexpected twist and turns you'll meet along the way.
Verdict
If you're looking for a top-notch online game for teams, the Pegasus Project is perfect! It can be played between friends or colleagues. Each team member will have tons of fun solving tricky puzzles while beating the time to complete the mission. To get started, visit the Cluetivity website, fill up the contact form and a Spy Agent member will get in touch wisely.